Back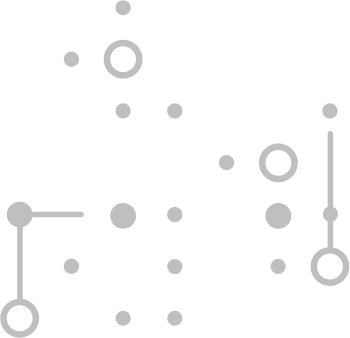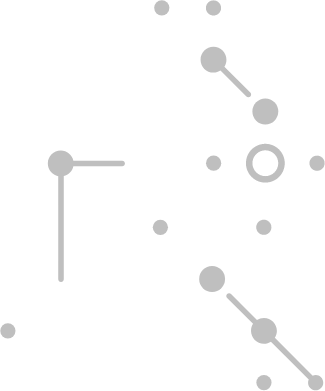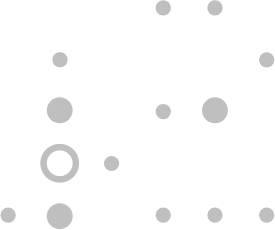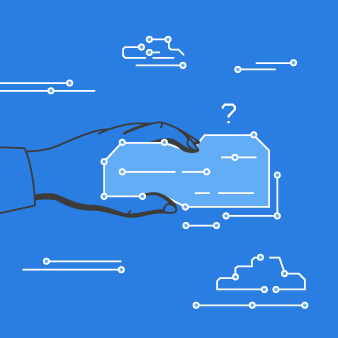 2022-10-17 11:12:48
Cloud Computing Reliability 101: How to Ensure Reliable Cloud Services for Your Business
2022-10-17 11:12:48
Gartner predictions say it out and clear. In less than three years, enterprise spending on public cloud computing will overtake spending on traditional IT. 
But if you've been in business for a while and have relied on on-prem infrastructure, you may observe the cloud rush with scepticism. With security breaches happening all over, skyrocketing costs, and severe talent shortages, you may even ask yourself how reliable cloud computing is.  
The cloud was touted as a far cheaper alternative to traditional on-prem systems in the early days. Businesses migrating to cloud computing anticipated significant savings, yet many now rub their eyes in disbelief at their cloud bill. 
The abundance of available services with complex terms and conditions increases the odds of making bad mistakes, impacting your cost and performance. 
So how do you assess the reliability of cloud computing?
What cloud computing reliability means
When migrating your app or service to the cloud, you want it to work smoothly for customers, no matter which device they use and where. In addition, you wish for no interruptions, downtime, or security breaches – in other words, no events disrupting your business. 
Software bugs cause lost productivity, revenue, and mistrust in your brand. Therefore, before migrating apps to the cloud, you want to have them thoroughly tested against multiple scenarios to ensure that they meet customer expectations.
Component failures are the basic factor that measures your cloud reliability. In a perfect world, your system would be 100% reliable at all times, but in reality, things can often go wrong. You can often experience server downtime, software failure, user errors, and many more.
While service providers do their best to maximise the availability of cloud computing, teams also need to do their bit, for instance, by implementing CI/CD processes. Thanks to automation, they update systems faster and improve their performance and reliability while mitigating potential security risks and optimising costs.
Let's now consider how performance, costs, and security also feed into the overall reliability of cloud computing. 
The significance of performance for cloud reliability
Efficient cloud performance is critical to business continuity and ensuring that all relevant parties have access to cloud services at all times.
Changing demand can significantly affect your cloud performance. You may face serious issues or even crash when your resources are misconfigured or under-provisioned for the current demand, for instance, in traffic spikes. 
Such fluctuations may be difficult to predict, so many businesses prefer to overprovision, that is, purchase more resources than they need, to ensure reserves' just in case. 
As a result, teams end up spending much more than planned. One in three respondents surveyed by Pepperdata in 2020 projected their cloud expenses to go over budget by between 20 % and 40 %. One in twelve expected to exceed their planned costs by over 40 %.
The discrepancy between the original budgets and final spending proves that cloud cost predictability may be at least challenging. 
Cloud reliability and cost efficiency
The pay-as-you-go model offered teams unprecedented flexibility. But while they can spin up new services whenever needed, they may also inadvertently run into massive bills. 
This ease of adding new resources means that the ability to control cloud costs is essential for staying within budget. 
However, lack of visibility into cloud performance makes it difficult for teams to know how much they spend and how to reduce this sum. As a result, the need to optimise current cloud resources becomes necessary – and a majority of Pepperdata respondents named it their top priority. 
Security for reliable cloud computing 
Despite common misconceptions, cloud computing can provide far more security and control than on-prem systems. If that wasn't the case, thousands of US government agencies wouldn't already be relying on cloud computing.  
Using cloud services like AWS, you gain the control and confidence necessary to run a business in a flexible and secure environment. Designed to protect your information, identities, and apps, Amazon data centres and networks are constantly updated to meet the most demanding security and compliance requirements.
Thanks to automation, AWS takes many manual tasks off your plate, so your team can focus on ensuring security at the user level, which is often the weakest link. 
Auditing your existing cloud security policies and comparing them against the industry's best practices will be a step toward improved reliability of your cloud. 
What happens if the cloud isn't reliable?
Most cloud providers offer SLAs that promise to deliver 99.9 percent or greater uptime. 
But despite their best "commercially reasonable efforts" to get as close as possible to 100 percent uptime, things can happen. Companies suffering from outages can see their services interrupted, which restrains their operations or even leads to a complete halt. 
Although outages are sporadic thanks to safeguards implemented by service providers, they hit even the most renowned global brands such as Apple, Slack or Oracle.  
According to experts quoted by CRN, in the cloud computing era, we can only expect more outages, but with less severity. But there are also other you can consider deploying to ensure business continuity in the cloud. 
How to improve reliability in cloud computing
One way to get the closest to 100 percent uptime is to deploy resources between multiple regions, clouds (Multi-cloud) or cloud and your on-premises IT infrastructure (Hybrid cloud). 
Multi-cloud and hybrid cloud help to ensure that even if one of your setup elements goes down, the other parts can ensure the continuity of your operations.  
Despite unquestionable benefits, this approach can complicate resource management, so properly planning your architecture with cloud experts is recommended. 
After assessing your company's needs, they will select solutions to ensure cloud reliability by optimising costs, monitoring performance, and implementing best security practices. Using automation, they will lay the groundwork for a reliable cloud infrastructure for your team.
Interested to learn more? Get in touch, and let's get the ball rolling.  
Sources:
Gartner Says Than Half of Enterprise IT Spending in Key Market Segments Will Shift to Cloud by 2025
New Survey Reveals One Third of Businesses are Exceeding Their Cloud Budgets by as Much as 40 Percent
https://aws.amazon.com/government-education/government/
The 10 Biggest Cloud Outages ode 2022 (So Far) – crn.com