Back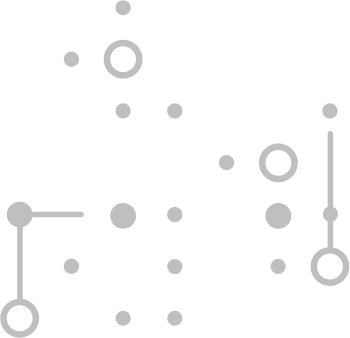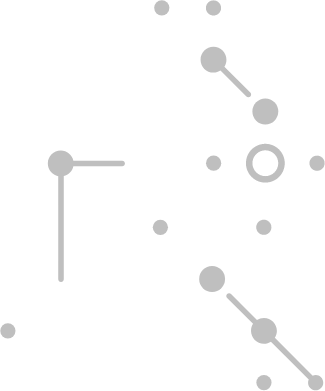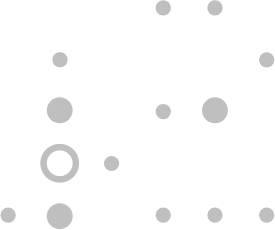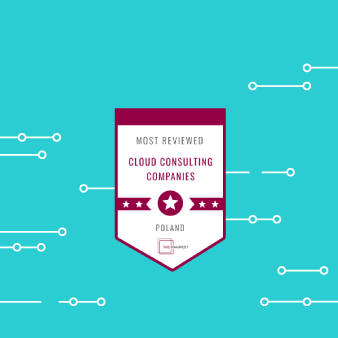 2022-10-03 11:18:31
The Manifest Names Tenesys as Poland's Top Reviewed IT Partner for 2022
2022-10-03 11:18:31
Nowadays, everything is on the cloud! Don't let your business be left behind, and work with Tenesys for your IT and cloud computing needs. 
Founded in 2015, we are an experienced team that helps companies efficiently migrate to the cloud and solves whatever IT problems they have. Our customers deserve nothing but the best from us, so we pride ourselves on the quality of our services.
Because of their huge appreciation and support, we've unlocked a new award just recently. We're incredibly excited to announce that Tenesys was officially recognized during the very first The Manifest Company Awards! According to the platform's research, our team is one of Poland's top-rated cloud consulting, IT service, and managed service providers for 2022.
 Looking back at how our journey started seven years ago, we couldn't help but be overwhelmed by this recognition. Knowing that our clients also have our backs means a lot to us. It's been a huge privilege for us to work with amazing companies like Mood Up Team, Vicodo, Digiffic.com, PBSG SA, and many others The projects they entrusted us with helped us become the company we are today.
To give this award more context, The Manifest is an independent B2B blog resource designed to help browsers connect with leading businesses from different industries across the globe. For their inaugural company awards, the platform celebrates the admirable relationships between vendors and their clients. The awardees they've chosen earned the most stellar recommendations and testimonials over the past year.
This award goes to show that we're not just service providers. Tenesys is considered to be a trusted partner by many businesses. It reflects the incredible level of confidence our clients have in us. Thank you so much to everyone who believed and supported us on our journey. We can't wait to thrive even more, with all of you by our side.
Interested to work with Tenesys? See what we can do for you by dropping us a line. We will get back to you as fast as we can. 
Sources:
Most reviewed cloud consulting company in Poland – The Manifest