Back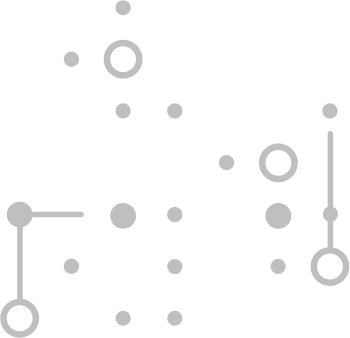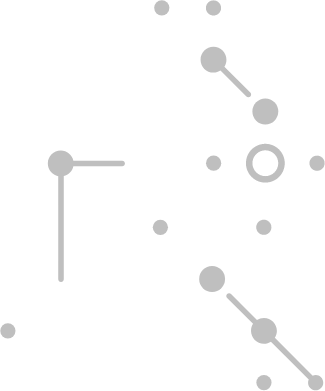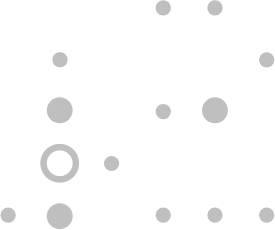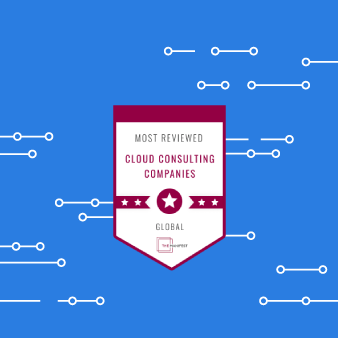 2022-11-24 14:17:50
The Manifest Recognizes Tenesys as one of the Most Reviewed Cloud Consulting Companies Globally
2022-11-24 14:17:50
The Tenesys team is very happy to announce that we've been recently awarded for our invaluable services in the market! The Manifest has named us as one of the most reviewed cloud consulting companies globally and we are really happy to share this amazing news with all of you.
The Manifest, for those of you who don't know, is a business blog site that targets to gather and verify the hard data, expert insights, and actionable advice that you need to build your brand and grow your business – to provide the practical business wisdom that manifests in your success.
We are very ecstatic to receive this award! This is the fruit of our hard work and dedication in the industry. Our team would like to extend its gratitude and appreciation to everyone who has helped in making this award a reality. Thank you so much to The Manifest and their team, and of course, to our clients and partners for their amazing support. 
Besides being an AWS Advanced Tier Consulting Partner, we can also proudly say that we are a The Manifest global leader starting today! On that note, our company supports a lot of industries and areas in the market such as eCommerce, fintech, entertainment, scientific research, and more. 
If you are interested in learning more about our services and what our company can do for you, then feel free to reach out! Our team is here to help you find the best solutions for your business. We can't wait to hear from you!