Back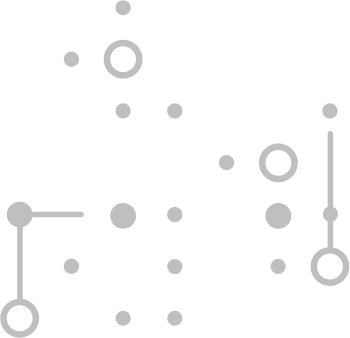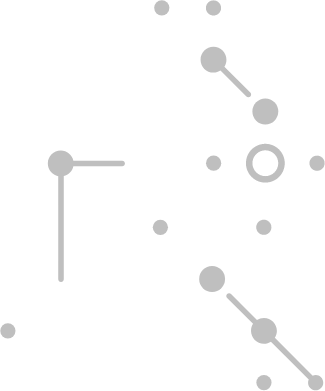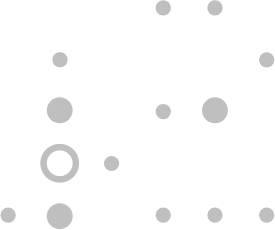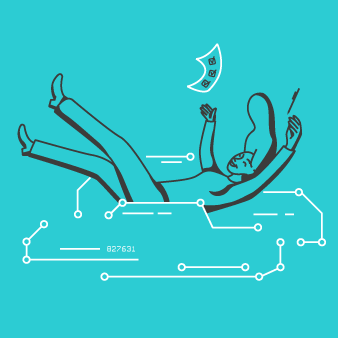 2022-06-24 10:04:26
5 Most Common Challenges of Cloud Migration
2022-06-24 10:04:26
Not so long ago, we wrote a post briefly mentioning the benefits of moving your business to the cloud. Since then, the list has been playing on our minds, so we thought it would make sense to revisit and expand on it. 
Cost optimisation is one of the key advantages of moving to the cloud. You can save significantly on resources and maintenance and streamline the operations of workloads.  
Another benefit of cloud migration is increased flexibility and scalability. When using the public cloud, you only pay for what you need without having to maintain IT assets that you may only require occasionally. When a spike in demand happens, you can add resources as you go. 
Improved security is another significant advantage, as most public clouds have built-in security features to help ensure that your resources are protected. Cloud providers often manage security patches automatically and offer simple-to-use backup, recovery, and failover capabilities. 
By now, you must have been sold on the idea of moving to the cloud, so let's consider what this process involves.  
What can you expect when moving to the cloud?
Cloud adoption is an essential step in every company's digital transformation. It involves moving systems and applications to services operated by cloud providers but also building awareness of the benefits of the new technology. 
One of the first steps before cloud migration is to determine its objective. If the process is to be successful, each application you plan to move should have a business case, accompanied by estimates of the expected total cost of ownership (TCO). 
Building a cloud migration strategy is an excellent opportunity to scale up your application portfolio, systems, and underlying infrastructure and remove obsolete code and tools. Therefore, it is essential to assess your environment and identify the factors governing the migration, such as critical application data or interoperability. 
When planning and executing the process, companies usually choose from these strategies:
Rehosting, or 'lift and shift,' involves using infrastructure-as-a-service (IaaS) for redeploying your existing data and applications on the cloud server. 
Refactoring, or 'lift, tinker, and shift,' is when you optimise your applications for the cloud to enable better use and reduce operational costs. 
Revising requires more significant changes to the architecture and code of the systems to enable applications to take full advantage of the cloud services.
Rebuilding goes even further by discarding the existing code base and replacing it with a new one, more in line with current business needs. 
Replacing involves migrating data to a third-party, prebuilt application the vendor provides.
Retaining refers to keeping specific applications as it is on-prem to avoid interruptions and developing a replacement app in parallel.
When moving to the cloud, your focus should be on ensuring minimal disruption to regular operations at the lowest cost and over the shortest period of time. 
This can be tricky in itself, but there may be even more issues ahead of you.   
The 5 most common cloud migration challenges
#1: Lack of strategy and planning
Many organisations start migrating to the cloud without dedicating enough time and attention to their strategy. However, successful cloud adoption requires thorough end-to-end planning as each application may have different requirements and may need a different approach.
Missing clear business cases and, therefore, KPIs makes it challenging to build a roadmap and then understand if the process was successful. That's why having a reliable migration partner is of so much essence for organisations without in-house IT expertise – helping you plan all steps and avoid costly mistakes.   
#2: Cost management
While cloud migration can improve ROI in both the short- and long-term, the process of migration itself costs time, money, and resources. This analysis from Gartner clearly links soaring cloud migration costs with a lack of proper strategy in place.   
The multiplicity of pricing models and on-demand services may seem astounding, but they can snowball into a massive bill at the end of the month. For example, companies surveyed in Flexera 2021 State of the Cloud Report confirmed that their public cloud spend went over budget by an average of 24%.
From what we've seen at Tenesys, most companies bump up against the need to assess their resource use to optimise cloud costs – and this is also part of our work. 
#3: Security and compliance
One of the key obstacles to cloud migration is data security and compliance. Moving data to the cloud presents security risks. Transferring large volumes of potentially sensitive data and configuring access controls for applications across multiple environments can expose your assets to cyber threats.
What is more, cloud services use a shared responsibility model, where vendors take responsibility for securing the infrastructure, but it's the customer who is responsible for securing data and workloads. 
So while you may have robust security measures available as part of your cloud service, you need to know how to configure them and implement the appropriate security controls. 
#4: Fear of vendor lock-in
Cloud providers offer numerous services, many of which have their counterparts in the offer of other vendors but aren't compatible with each other. As a result, moving the system to another cloud platform can be time-consuming and incur high egress costs. 
Since switching between vendors isn't exactly a piece of cake, it's good to have a solid cloud strategy in place. 
So if you assume that at some point you may need to move to another cloud provider, it's important to pick the services that won't impede this process. This task can be a challenge in itself, so you may want to use some expert help to minimise potential vendor lock-in issues. 
#5: Organisational adoption
Okay, so you have successfully moved your valuable assets to the cloud, but how do you make sure your organisation makes the most of it? That's where the human factor comes into play – and proves if your initial assumptions about the business case of each migrated application were right.
While IT professionals will find that most of their current skills apply to the new cloud-based solutions, some skills training is still useful. The same applies to the end-user of the applications moved to the cloud – so some upfront awareness and training activities can set up organisations for success during and after migration.
Are you planning to move your business to the cloud but aren't sure where to start? Our team at Tenesys is here to support you – just drop us a line.